Sunday Morning Religious Education
The Finders Sunday School Class
An Revised Communion Lectionary Based Sunday School class.  This class explores the faith from a culturally diverse and religiously pluralistic world–encouraging members of the community to become signs of God's liberating compassion, and radical inclusive love, and nuture one's relationship with Jesus Christ.  If you are looking for an engaging critical study of the biblical text, The Finders warmly welcome you to join them each Sunday 9:30 in the Fellowship Hall.  All Ages are Welcome!
The Seekers Sunday School Class
An International Uniform Lesson based Sunday School class, contextualized for the African-American experience and  cognizant of Black history.  Each class contains Scripture passages, memory verses, and thought-provoking questions for discussion, dialouge and debate.  If you are looking for an enthusastic class that will challenge and inspire your faith journey and Jesus call to be love neighbor as self, The Seekers welcome you to join them each Sunday at 9:30AM in the Board Room.   All are Welcome!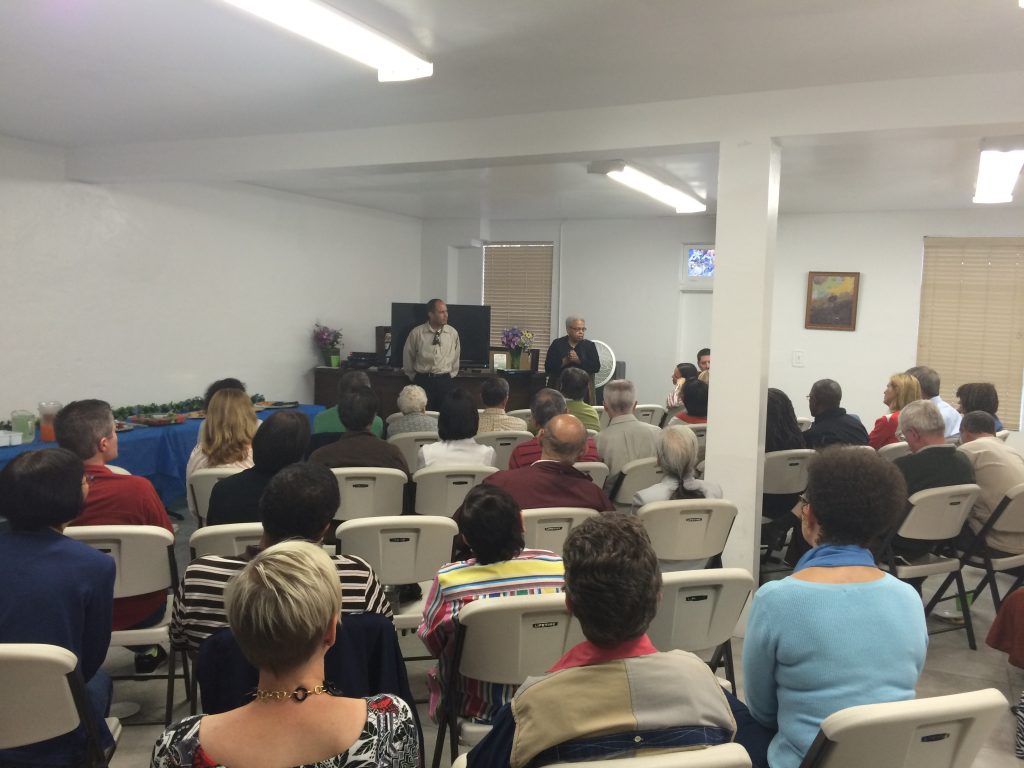 Wednesday Evening Religious Education
The Pastor's Bible Study
The Pastor's Bible Study is an exciting engaging time of conversation and study of Biblical texts as well as other religious scholars and theologians.  The style of the bible study is engaging, informative and interactive.  It is a wonderful time to bring your questions about God, faith, the church and our calling to do justice in the world.  The bible study follows a weekly community meal fellowship.