Rev. Dr. J. Lee Hill, Jr., Senior Pastor (he/him/his)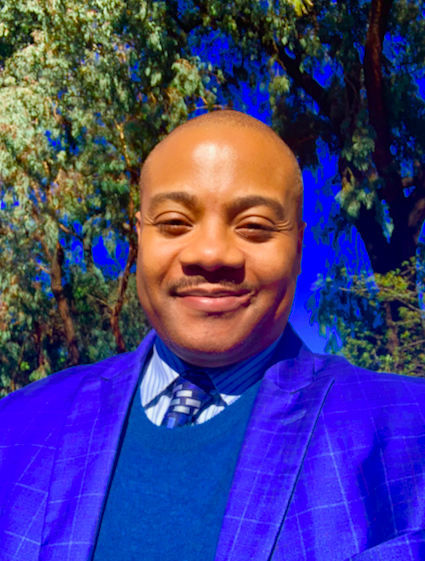 Pastor, preacher, scholar, cultural critic, public theologian, social justice activist, husband and father are just a few words that describe the life, work and ministry of Dr. Hill who ministers at the intersection of the spiritual and the social, the secular and the sacred.
Dr. Hill has served in ministry for more than twenty years, and is a licensed and ordained Baptist minister with full standing in the Alliance of Baptists and the United Church of Christ.  Since 1999, he has served in a variety of ministerial capacities throughout the country, most notably at The Riverside Church in the City of New York.  He has served in pastoral leadership at Christian Fellowship since 2010.
Narrative Biography of Dr. Hill
To contact Rev. Dr. J. Lee Hill, Jr.
please use the form below
Or call: 619-940-6828